Ultimo Limo is the Official Transport Provider to selected 5 Star Hotels in Kuala Lumpur, Providing a total ground transportation service
to all their guests. With our ultimate range of vehicles , complemented by a team of professionally trained personnel, we have the
proven capability of meeting the exacting standards as demanded by 5 Star guests.
All our vehicles are licensed by the Commercial Vehicles Licensing Board and are covered by passenger liability insurance. Each
vehicle comes fully equipped with leather interior, stereo, air conditioning, tracking system and much more. The BMWs and the
Chairman Stretch have ample leg room for even the tallest guest and the Chairmans are also equipped with a rear DVD screen
and massage chair.
With our associate partners, we have access to taxis, vans and coaches to provide a complete transportation service to discerning
guests.
Vans & Coaches
Supported by our strategic partners
Premier Taxis
Available in the near future
| | |
| --- | --- |
| Coach | Toyota Hiace |
We are prepared to provide a complete range of vehicles for future needs and currently we have a fleet comprising of:
...........................................................................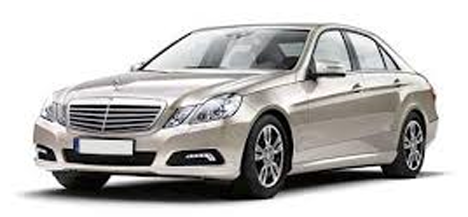 Mercedes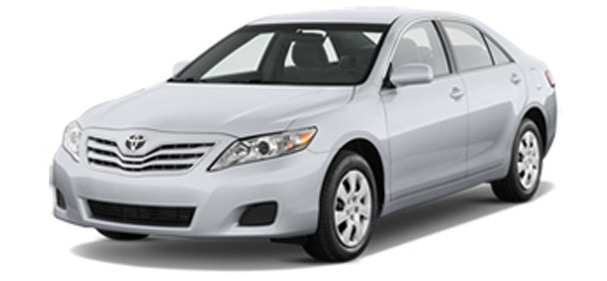 Toyota Camry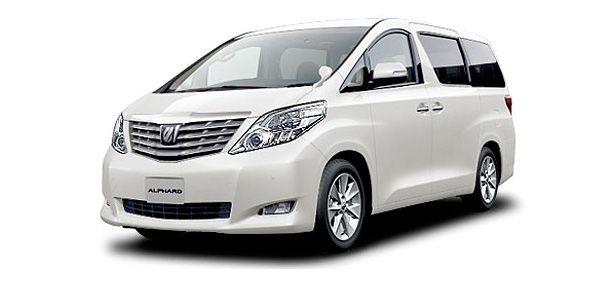 Toyota Alphard